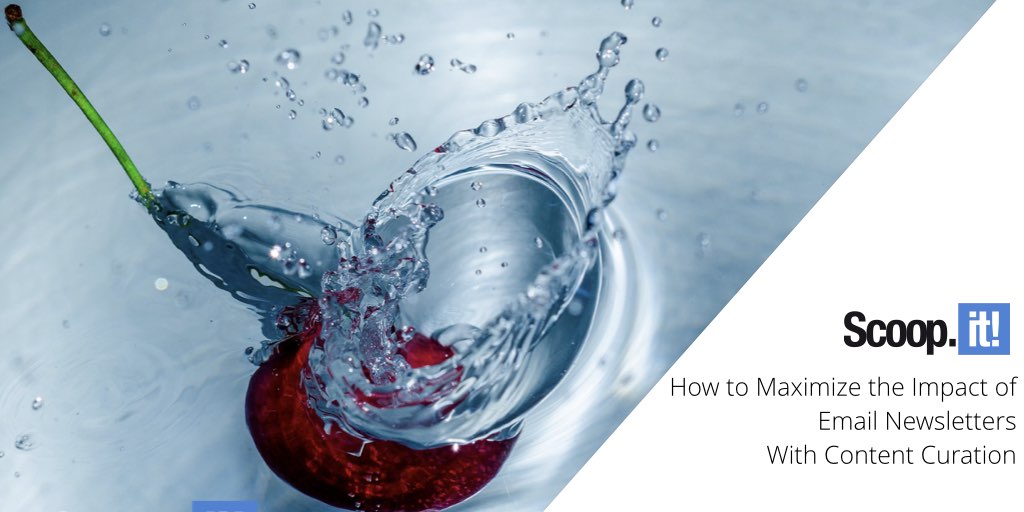 One of the best ways to build trust with your audience is by opening a two-way communication channel.
Social media has provided this for a long time now. Everyone can now tweet, message, and tag brands through channels they hang out on.
When you're on the business side of this interaction, there's a problem (and it's not quite obvious): these platforms dictate the rules of your engagement with the users.
Algorithms change and your reach drops, as it happened for many companies when Facebook introduced the algorithmic feed. In fact, this change was so severe that for many Facebook Pages, their post reach dropped to only about 2% of their audience.
Let's not forget that some platforms simply stop existing, like Google+ did in April 2019.
In other words, you can't afford to be at the mercy of these platforms. Building your own audience on your own terms is the only way you get full control over the reach. It allows you to confidently test the engagement with your content.
The solution: curating a unique, engaging email newsletter that will position you as the go-to resource in your industry.
The key word here is curating, rather than creating from scratch. This guide will show you the benefits and practical tips to maximize the impact of your newsletters with content curation.
Read More