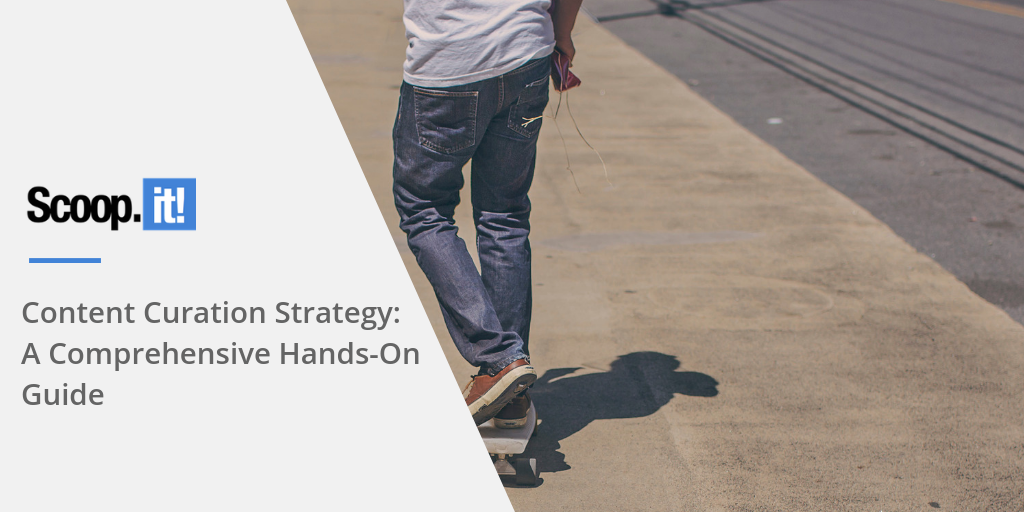 When businesses decide to give content curation a shot, they usually take one of the two paths: they jump in head-first with no strategy at all, or they overthink they strategy and rarely do anything.
You can see the first scenario quite often, and it's no surprise.
Content curation feels like a simple thing to do—you find the content you like, you share it along with your thoughts on it, and you move on. Your content calendar is full and your boss is happy. But this approach means you're investing your time into something you can't quite measure the results of.
Read More