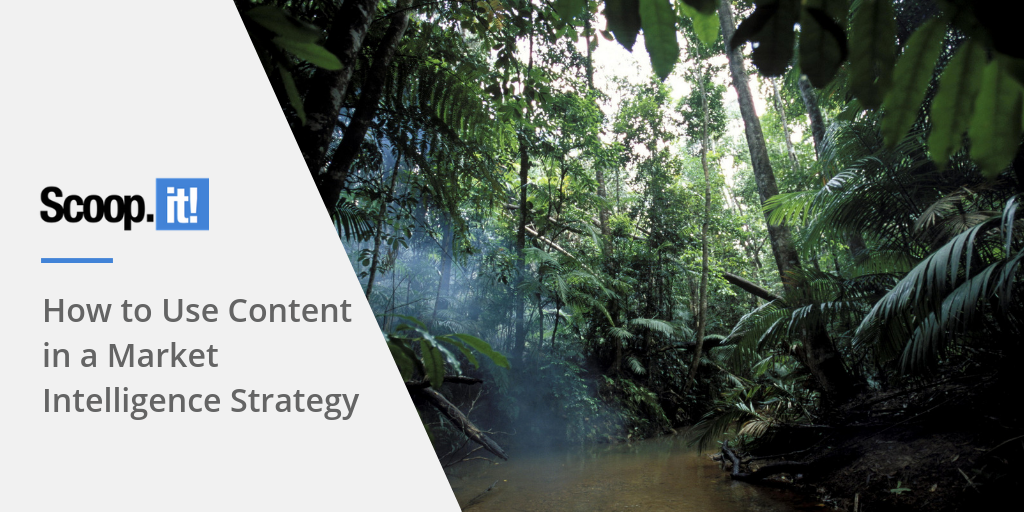 Content insights powers up your market intelligence and your chances of surviving in the market.
We've already drilled into the importance of content intelligence, and it became overwhelmingly clear that for something so important, companies are collecting market knowledge quite sporadically.
As it turns out, marketing departments are the ones usually taking the lead on this. However, it's no secret that almost every marketer already has more than they can handle on their plate.
In fact, one study revealed that 88% of marketers would prefer spending more time on strategy as opposed to preparing reports and analysis. It's easy to see how content insights that empower market intelligence get neglected in the pursuit of strategic work.
Read More