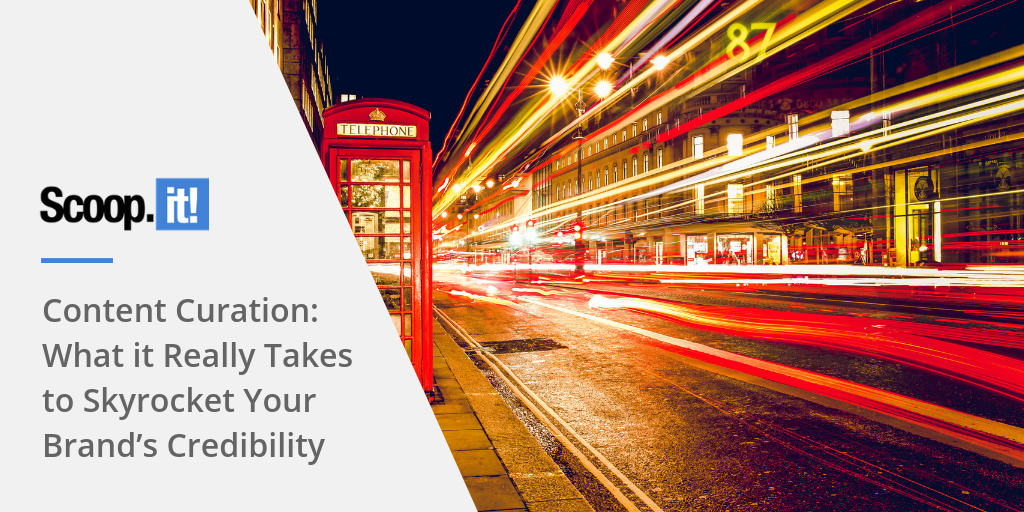 It's often a challenge to dive into content marketing head first.
It costs you money and time. You can't see results quickly. And on top of that, if you're going in the wrong direction, it might take you months until you realize it.
To make content marketing work for the organization—meaning, to make it sell and bring positive return on investment—companies fall into the trap of only talking about themselves.
While this works later on in the funnel when potential customers are ready to buy, there is a key element that needs to happen beforehand: their trust in your capability to solve the challenge they're facing. In other words, they have to rely on you first.
Read More