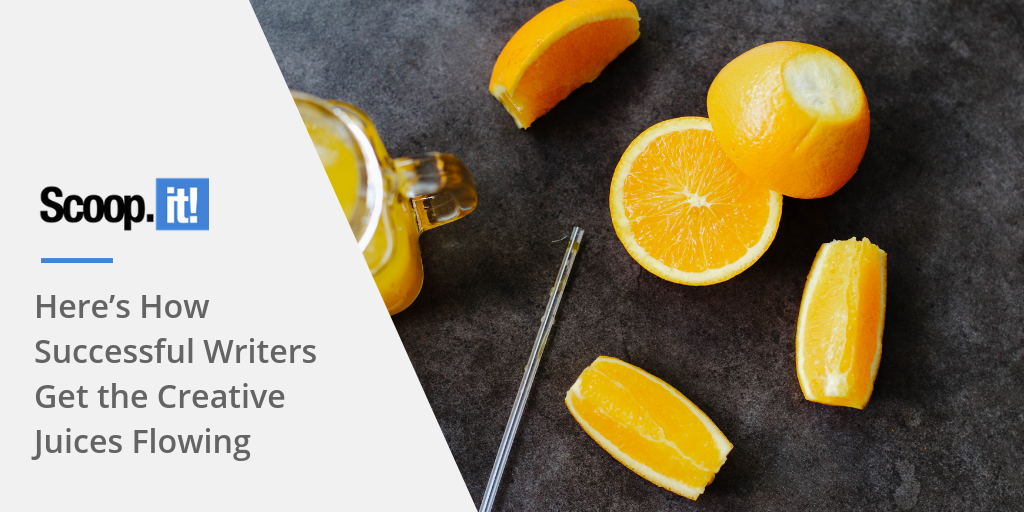 When people think about art, their minds tend to circle around things like painting, drawing, sculpting, or photography. But writing is just as much a creative art form. And as a content writer, you have to make sure your creative juices are constantly flowing.
Is Creativity Really That Elusive?
As a content writer, your livelihood depends on your ability to capture creativity and turn it into well-crafted sentences that satisfy your clients and motivate your readers to action. And with all of the pressure to constantly produce content, creativity can seem rather elusive at times. But is this just a figment of our imaginations?
Read More