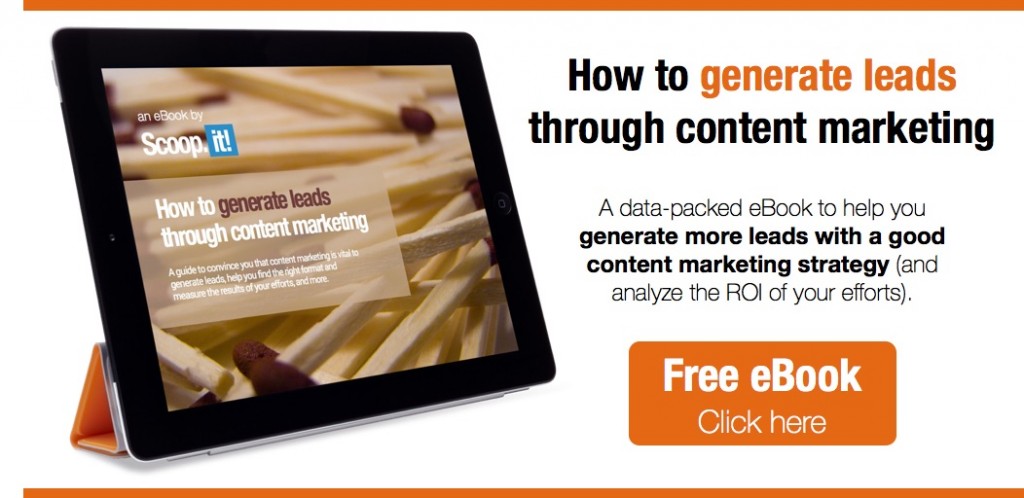 If you didn't know that content marketing is your best bet to generate leads today, then at least I would have warned you!
No but seriously, if I didn't convince you, here are a few facts that will.
Why it is better to generate leads with content marketing
– Inbound marketing delivers 54% more leads into the marketing funnel than traditional outbound marketing. (Source: State of Inbound 2014, Hubspot).
– You have 758x more chances of closing an inbound lead (that came to you through your content) than an outbound lead (that you went to get with telemarketing, cold calling, etc.) (Source: Search Engine Journal).
What top marketing experts think about the topic
Read More