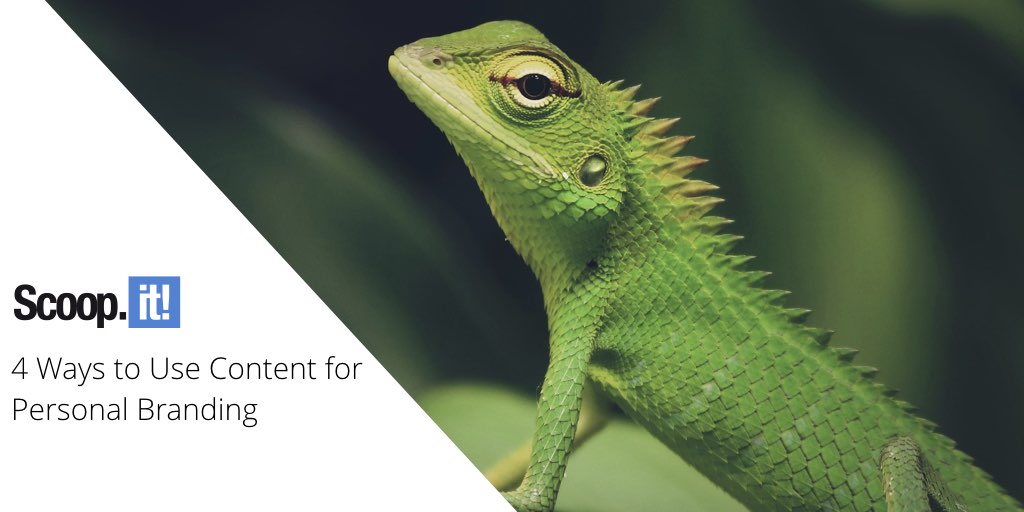 Content marketing generates 3x more leads than outbound marketing and costs as much as 62% less. It is cheaper and more result-oriented. And at the heart of every successful content strategy is not just the brains behind its execution, but the content itself.
This is what makes content the driving force on the internet. Search engines and social media sites exists largely because of content.
Today, more than half of 18 to 49-year old people get their news and information from the internet and this number is growing. When you create content your target audience devours, they will fall in love with you and your brand.
So how exactly is this done?
Here are four ways to use content for personal branding.
Read More