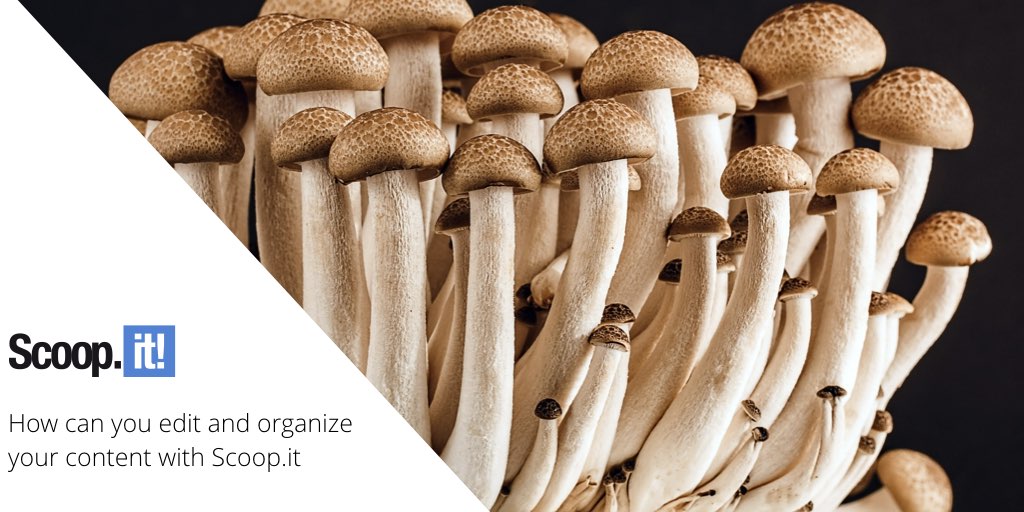 You already know that content curation can empower not just your content marketing, but all of your marketing efforts across the board.
Some of the biggest challenges that come with content curation include questions like:
How can I find the right content to curate?
What should be my content curation strategy?
Can I curate content without spending too much of my time?
We've put together a guide on discovering and curating content with Scoop.it—make sure to check it out if you already haven't.
Now that you have the right tools to find and curate content, your next challenge may be this one: how can I edit and organize my content to make it easy to find, read, and share?
Read More