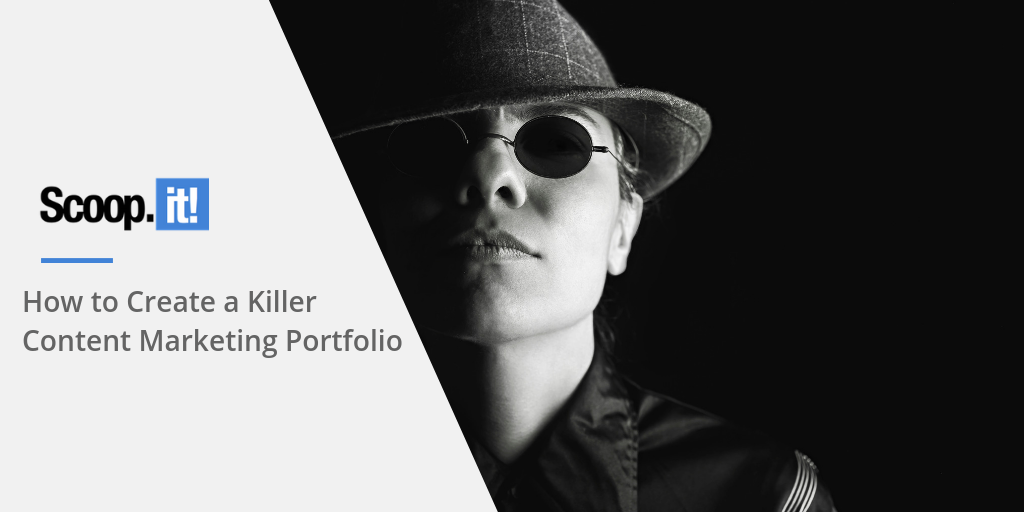 As any successful content marketer knows, the key to building a business and remaining profitable is to regularly onboard new clients. As part of this onboarding process, you have to show prospective clients that you're worth being hired. And with the right portfolio, you can do just that.
The Purpose and Utility of a Portfolio
Portfolios are often used in creative fields like graphic design, architecture, or art. But they can also be used in more traditional fields, such as marketing. As a content marketer, a portfolio can set you apart and give you a chance to reach more prospective clients and show them you're worthy of being considered for their projects.
Read More