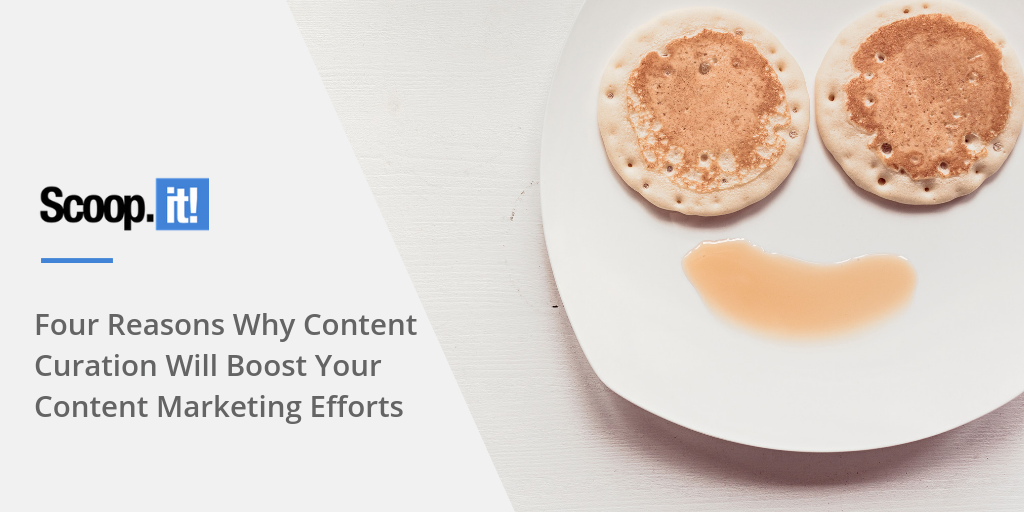 Accordingly to the 2013 Content Marketing Benchmarks, Trends and Budgets, 68% of marketers were using content curation as a content marketing tactic. Some years have passed, but many marketers will agree that content curation is just as important today.
Content curation is like coupons. According to Couponbuffer, over 300 billion coupons are distributed, but only 0.7% are redeemed. Similarly, millions of content in different formats are created daily, but very little ever gets to an end user.
 Just as coupon redemption is important for customers and marketers alike, content curation is vital for both marketers and their audience. But how? Here are some ways content curation compliments your content marketing efforts.
Read More