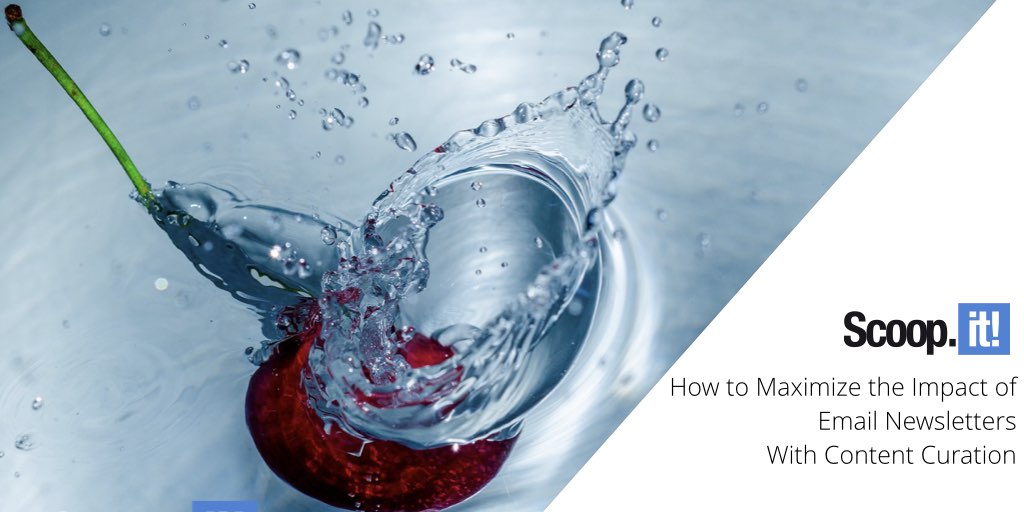 One of the best ways to build trust with your audience is by opening a two-way communication channel.
Social media has provided this for a long time now. Everyone can now tweet, message, and tag brands through channels they hang out on.
When you're on the business side of this interaction, there's a problem (and it's not quite obvious): these platforms dictate the rules of your engagement with the users.
Read More