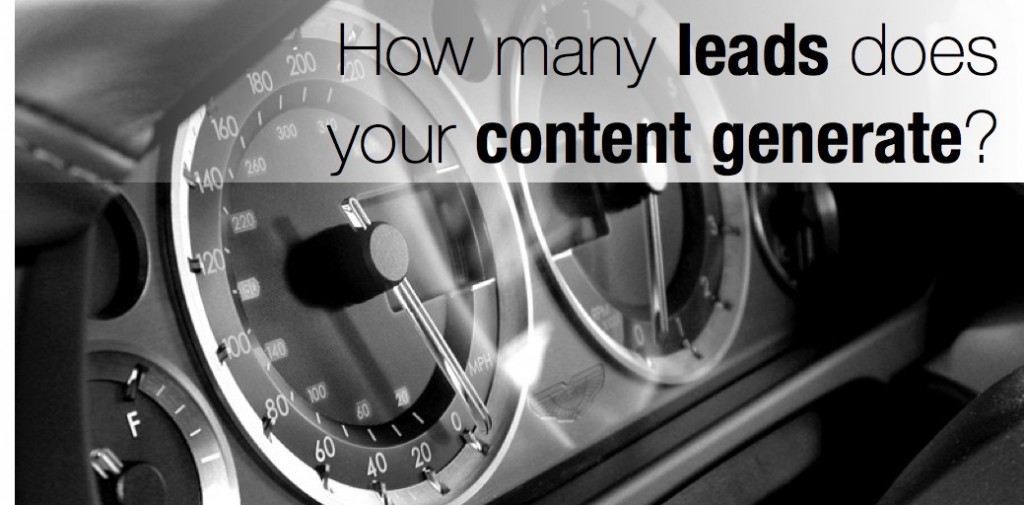 Sooner or later, especially for B2B companies, you're going to be asked how much of an impact your content marketing efforts had on the #1 metric of all: revenue.
Lead generation is already a key objective for 83% of B2B content marketers and the trend is going up.
So how do you effectively measure the impact of your content marketing on lead generation for your company?
Read More