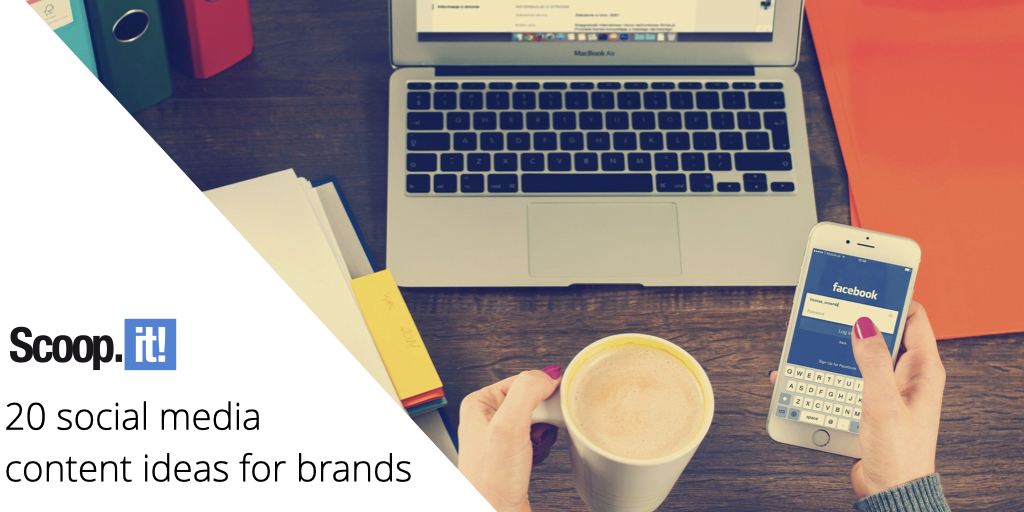 If you are running a profitable business in the twenty-first century, you probably have a social media presence.
Yes, opening a social media account is pretty easy — but the account won't manage itself. You've got to put out content every single day.
And that's where social media content ideas come in handy.
Read More