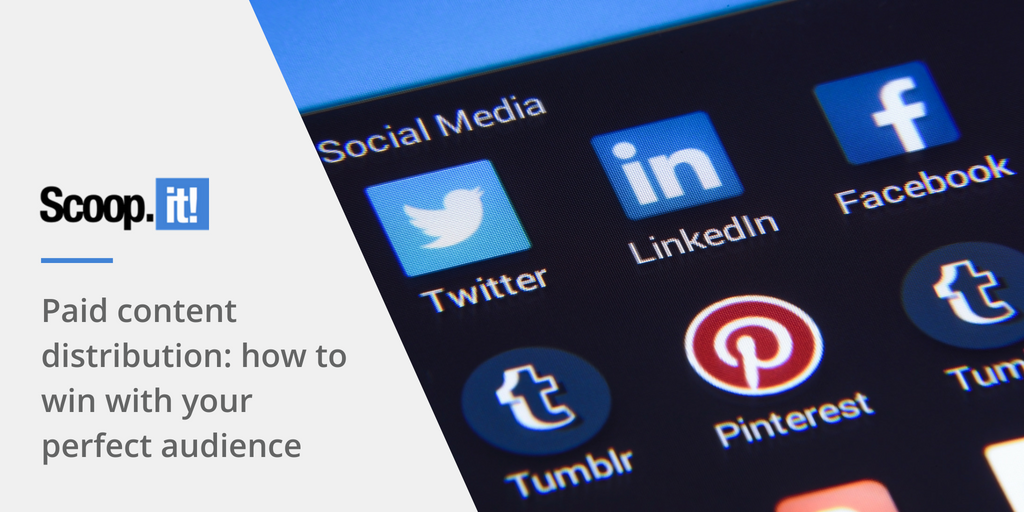 As content marketers, we place an astonishing amount of focus on content production. We look for ways to streamline these processes and create more with less without taking the time to reflect on the impact our content is making.
Production also seems to be the leading marketer's challenge. However, it's the content promotion that has the final word in deciding whether a piece of content was successful.
With the decline of organic reach, paid content distribution comes as a powerful tool of every savvy marketer. Let's look into why organic promotion is a challenge, and the five steps to overcoming it.
Read More