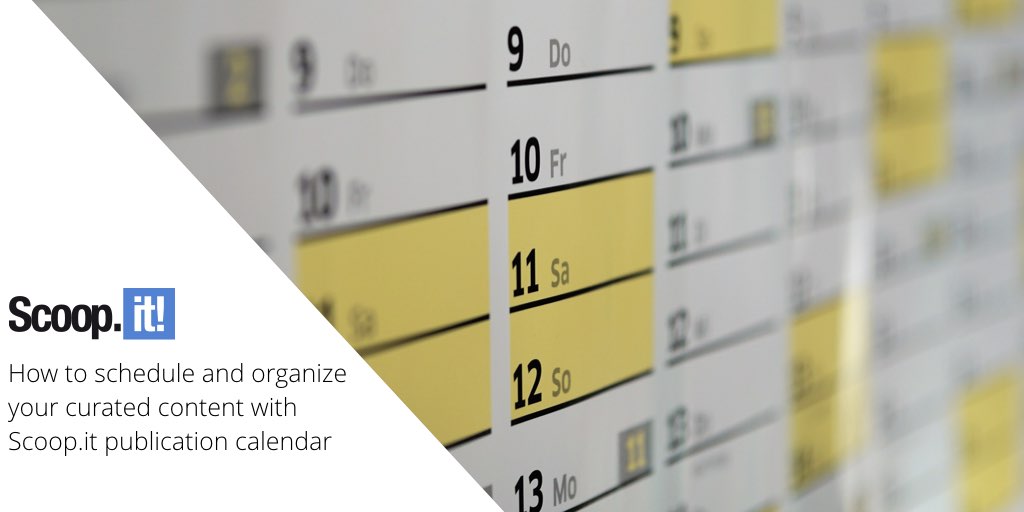 Content curation has been a powerful tool in a smart marketer's toolkit for years at this point.
The benefits of content curation are endless. Curated content takes less time to generate and publish. It builds trust and authority. It engages your audience. It connects you with influencers and big names in your industry.
And, best of all, content curation brings you tangible results: qualified traffic, new leads, targeted engagement, and even more sales down the road.
We've always been proponents of strategic content curation. With strategy in mind, you can set and accomplish huge goals as a business, such as establishing partnerships, breaking into new markets, hitting revenue milestones, and more.
By focusing on the right topics at the right time, you can provide real value to your ideal audience.
Read More