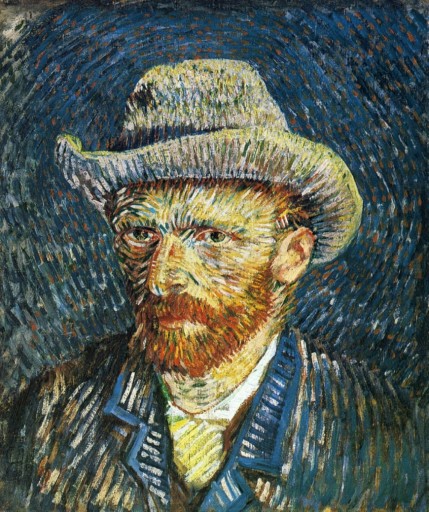 Creating content, especially in a lean marketing team, is an all-hands-on-deck endeavor. Having a dream team in place to create not only the social posts, blog pieces, and video snippets, but the strategy, big picture campaigns and creative long-term vision should be a top priority for marketers in 2015.
Source: www.b2bmarketinginsider.com
Michael Brenner makes an interesting list of all the various creative talents you would need in an ideal Content Marketing team. But while there's no denying that this would be a dream team, it's anything but lean.
Read More