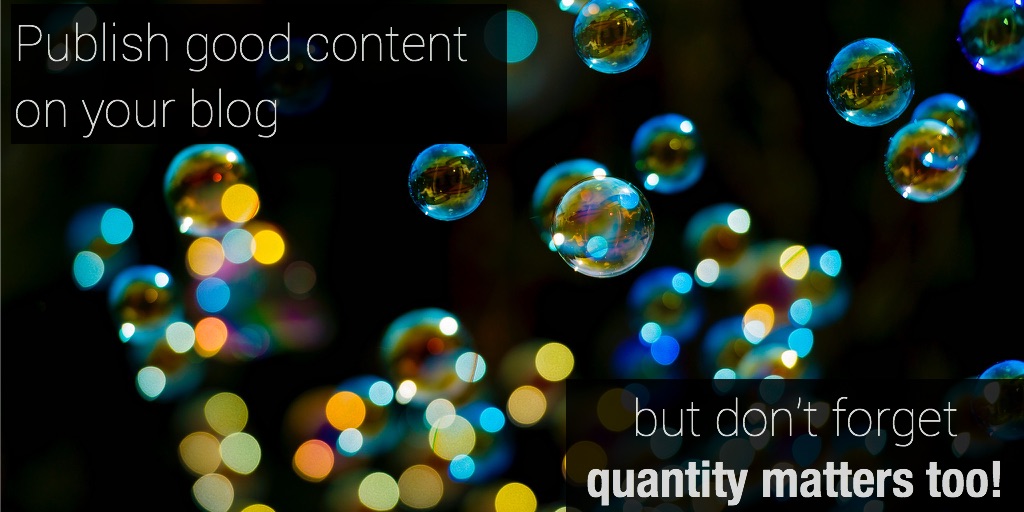 Companies tend to struggle to create and publish good content on their blog. If you're a marketer, you're most likely not a professional writer. Hence it can be difficult to figure out what your audience is interested in, write good content around those topics, all while running your other marketing tasks. And when your segment has many big actors with content marketing teams dedicated to maintaining an efficient blog, it can be challenging to try and compete with them. So it's important to understand what matters in terms of content quantity and quality.
Publish good content, yes indeed. Here's how.
If "Content Marketing is all the Marketing that's left" – according to Seth Godin (best selling author, entrepreneur, marketer and public speaker) -, you want to do things right.
If you want to do things right and publish good content, you should…
Read More