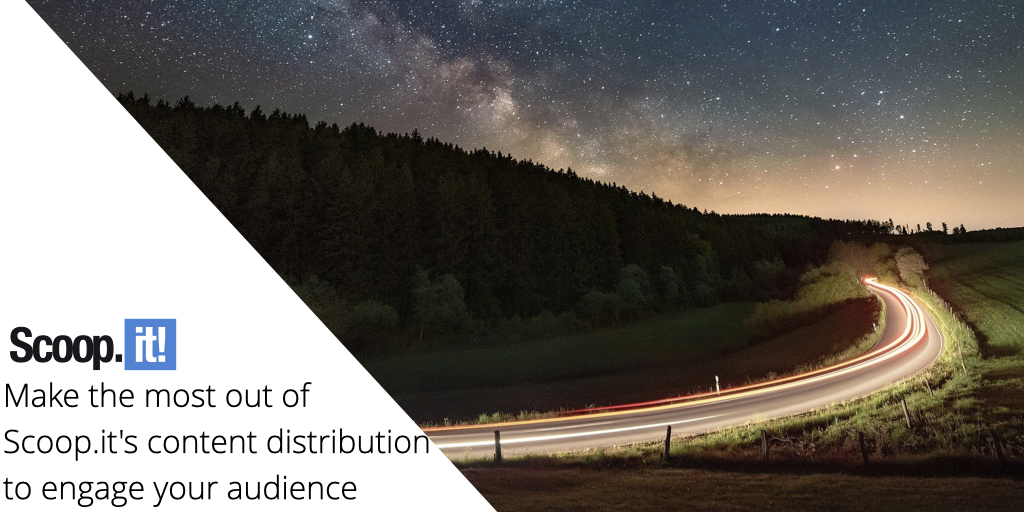 Think about this: 50% of all content goes completely unused, and only 22% of pages that are currently in the top 10 results on search were created within one year.
Creating new content is a huge bet, and curated content helps, but only if you put in the effort to distribute it.
If you want to make sure you're doing everything you can to get your curated content in front of your target audiences, both internal and external, you're about to learn many techniques you can use to make it happen.
Read More